Sold in a week… or a few months? Home staging can be the crucial difference that determines which scenario you find yourself in when the home sells. When it comes to presenting your house to prospective buyers, staging will ensure you make the best impression to a wide range of buyers, leading to less time on the market and a potentially higher final sale price.
Here are some quick stats from the National Association of Realtors 2019 Report on home staging:
A majority of seller's agents (53%) say that staging a home decreases the amount of time a home spends on the market
A majority of buyer's agents (83%) say that staging makes it easier for buyers to visualize the property as their future home (up from 77% in 2017)
Nearly half of buyer's agents (44%) say that staging a home increases the dollar value offered on a home
Buyers found that staging the living room was most important (47%), followed by the master bedroom (42%), and the kitchen (35%). The guest bedroom was considered least important to stage.
Luckily homeowners have their pick in a growing pool of options when it comes to staging a home for sale: professional staging in occupied or vacant homes, professional consultations so you can DIY, and virtual staging to name a few.Remote staging has also come up in popularity in covid-era real estate. We always recommend working with a staging professional, though these tips can be useful to anyone wanting to prepare their home to sell in Bozeman. Continue reading to get your home ready to sell and stand out amongst the real estate competition!
Table Of Contents
Our 8 Tips On Staging Your Bozeman Home For A Quick Sale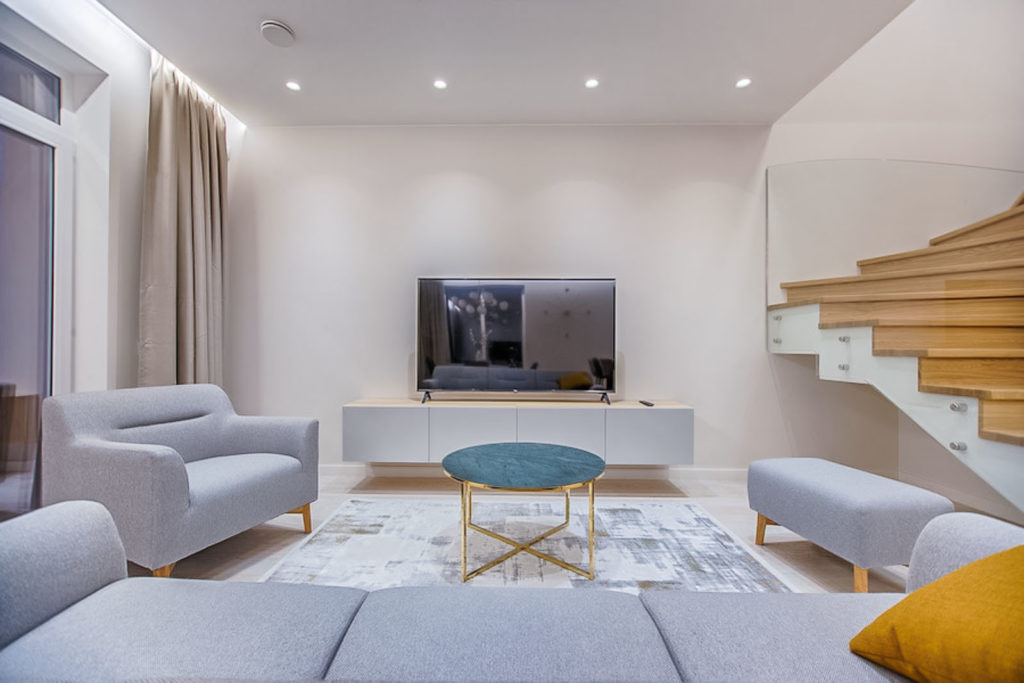 Boost Curb Appeal Before Listing
It is still common for local buyers to do a quick drive-by of your home, so make sure it is looking as good on the outside as it is inside. Power washing the siding, walkways and deck can quickly make a big difference, as well as washing the windows. Depending on the season, your lawn and garden may need to be spruced up: mowing the lawn, adding fresh mulch, and planting flowers in bloom will draw any buyer's attention before they set foot in the door. Get a fresh doormat and some potted flowers by the door to make your home feel even more welcoming.
Take Time To Make Quick Fixes
Let's face it, your home has been the victim of an accident or two throughout the years. Putting in a little sweat equity at this stage has a lot of potential to boost your home's value. Before listing, you'll want to patch any flaws like holes or dents in the walls and trim. A fresh coat of paint is inexpensive and will go a long way in improving your home's image. And don't forget the front door while you're at it! Other small investments like replacing light fixtures, light switches and/or outlets can also modernize your home quickly. Consider fresh caulk and new fixtures for the bathrooms too. Not all of these may be necessary, so take a moment to weigh your options: where can your time and money be best invested? What is most important to fix right now?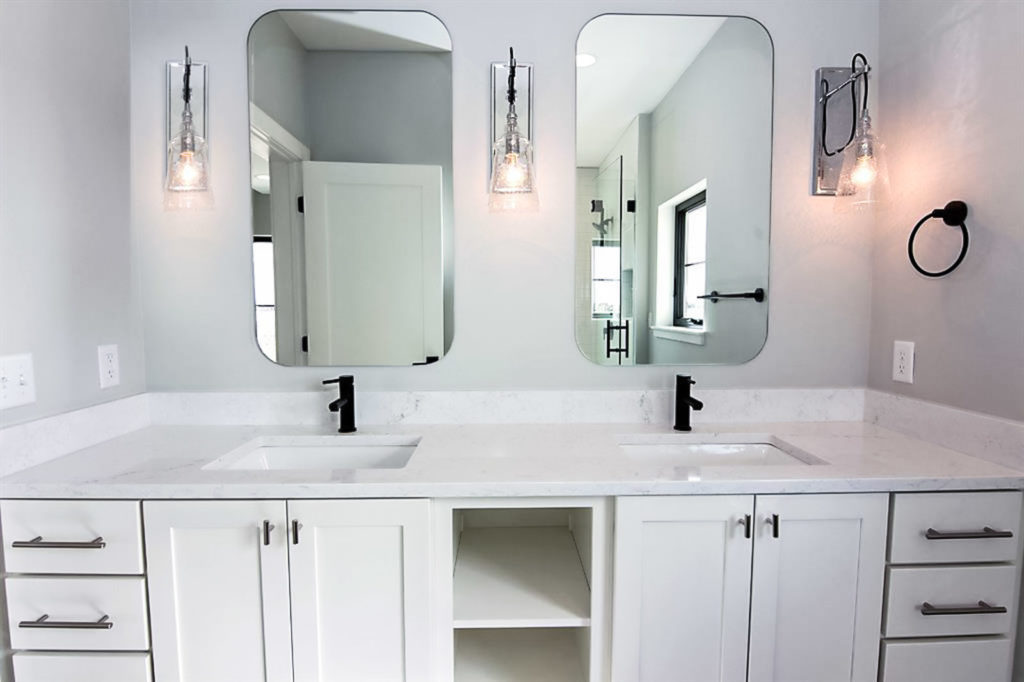 Don't Skimp On Cleaning
Deep cleaning is an absolute must. A pristine home sends the message to buyers that the current owners took great care of the property. From baseboards to door frames, scuffs on walls and dust collecting on top of the ceiling fan…now is not the time to miss a spot! White linens such as crisp bedding and new sets of towels are simple ways to project a clean image. At a minimum, all floors should get a thorough cleaning – especially carpets. If cleaning is not your forté or you have a large house to clean, consider hiring cleaning pros to cover the bases.
Think "Less is More"
Time to declutter – the more things you can remove is more space gained. While it may present as a good opportunity to lighten up your belongings, you can also invest in an external storage unit for the time being. To make your closets appear more spacious, thin the contents and hangers by up to 50%. Clear surfaces, floors and cupboards as much as you can, apart from a few select pieces of minimal decor. Even things like extra pillows on the bed can take a room from busy to clean and neat. Pore over each remaining detail with a discerning eye, leaving only the most perfect personal accents possible.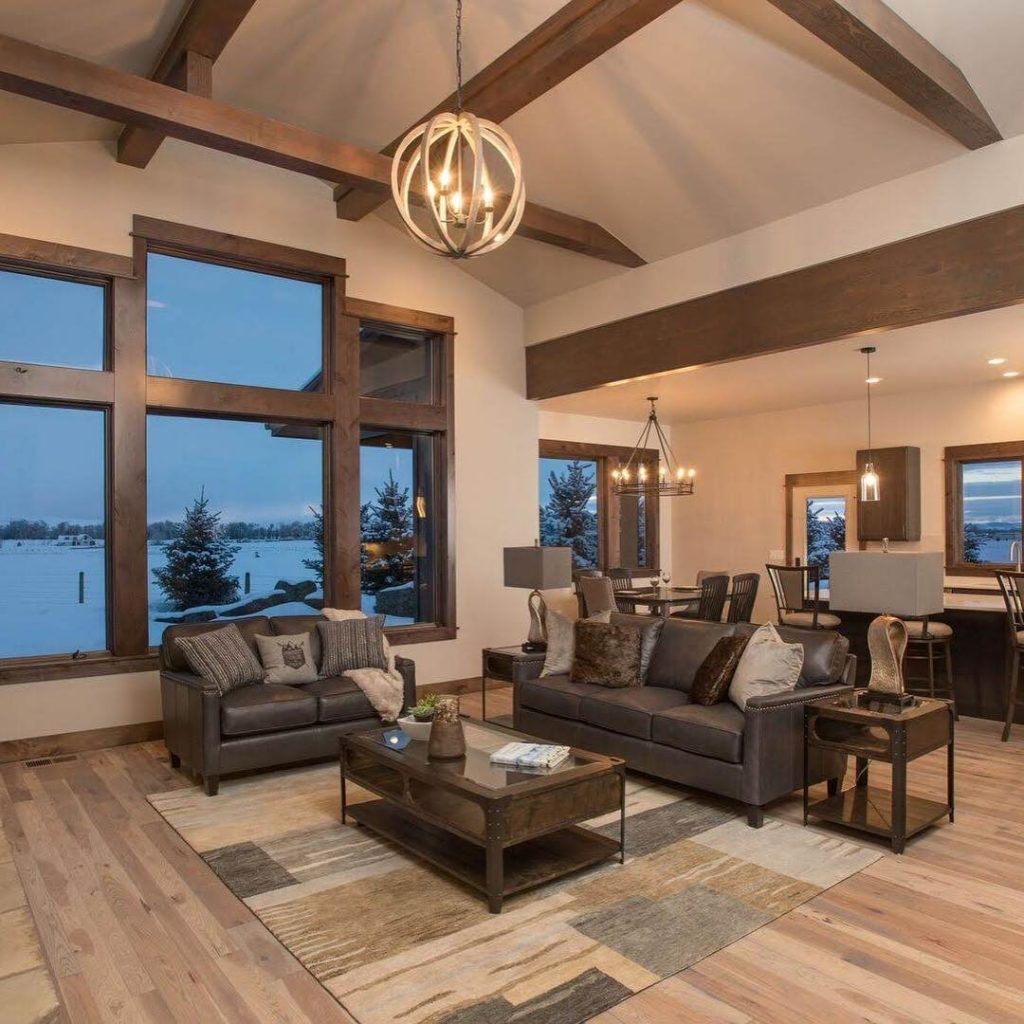 Rearrange Your Furniture
Aim for as much open, walkable space as possible for buyers to navigate within. Remove any extraneous or oversized furniture, which will make your home appear small. Symmetrical arrangements and paired furniture work well in most contexts. If you can afford the space, pull some furniture off the walls. Try to have a visual intention and purpose behind every piece of furniture left behind.
When In Doubt, Go Neutral
The reality is while potential buyers may compliment your taste in colorful modern furniture, they may have difficulty envisioning themselves living in it. The more basic the furniture and accents in your home, the easier it is for them to imagine their own belongings and personal style within it. This advice rings true for all furnishings and personal belongings such as family photos, wall signage and art. Prioritizing gender-neutral decor will also help your home appeal to most everyone. In the same vein, avoid displaying anything overtly political or religious. De-personalizing your home will feel strange, but it goes a long way in helping buyers connect with the property on a deeper level.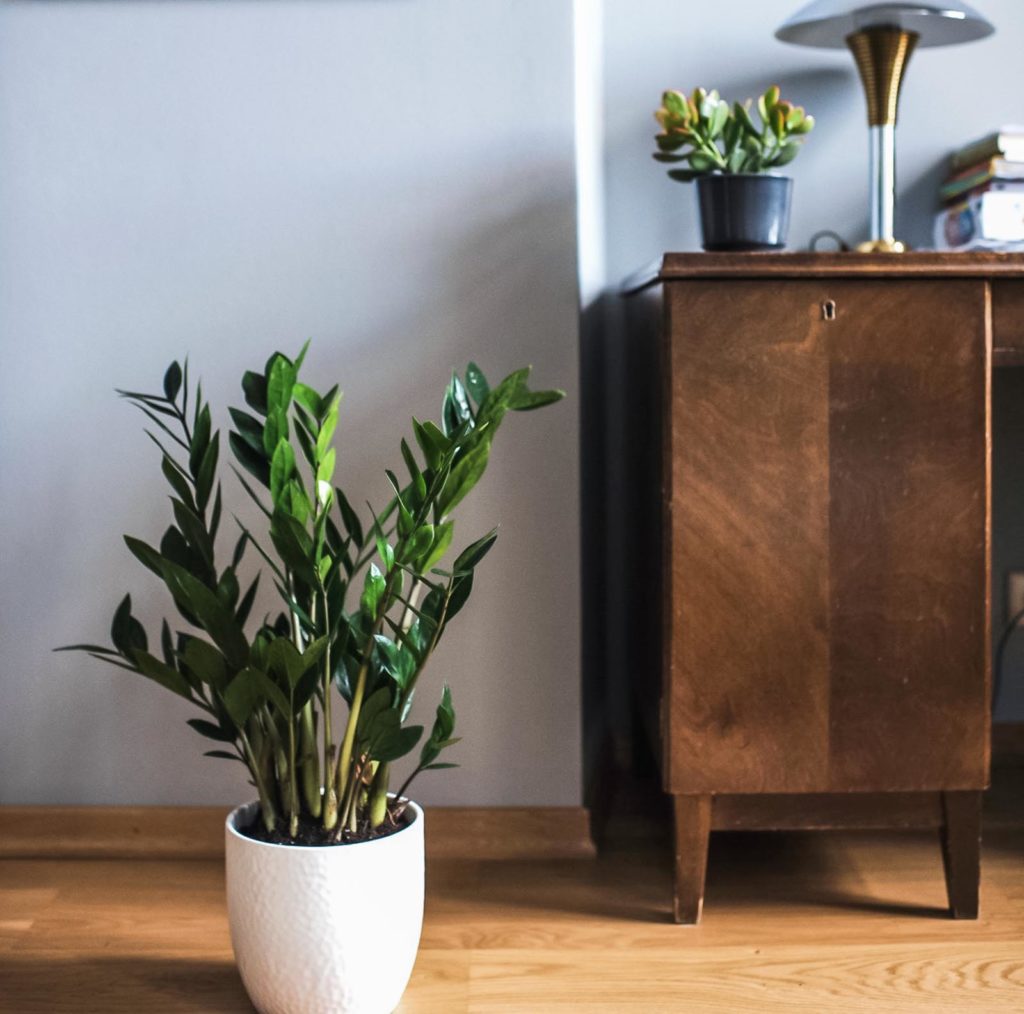 Keep Things Fresh
A few well-placed plants and flowers can bring life to a minimal and neutral home setting. Style the dining table with a vase of fresh flowers or utilize potted foliage throughout the home. Open up the curtains and blinds wide to let natural light flood in.
Clear Away Last-Minute Distractions
While you will be out of the house for a showing, you may still leave behind unnecessary distractions, such as pets or residual scents. Remember to take your pets out with you for showings and stash away any of their belongings. Carpets should be cleaned to remove any odor and the trash taken out too. If you are still concerned about any lingering smells, a small scented plugin (on a low setting) can do the trick.
Think of staging as putting your best foot forward for potential buyers. Highlight your home's best features and remove distractions so it can leave an amazing impression, through listing photos and the next open house!
---
See how local Bozeman listings are staged in this monthly home feature or in our advanced search. For further insight on preparing to sell or recommendations for our favorite professional stagers in Bozeman, contact us!